'Aankhen 2' go on floors in March 2016
Posted: 04 January 2016, Monday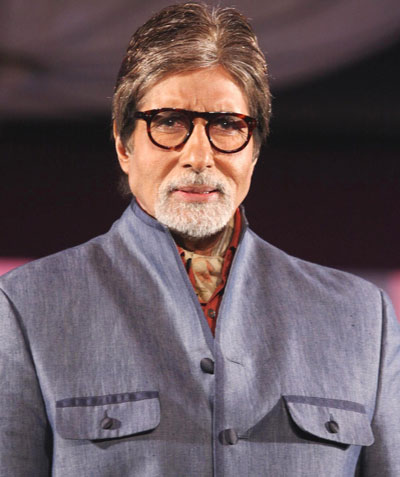 The veteran actor Amitabh Bachchan has recently confirmed that that cameras will start rolling for Aankhen 2 in March 2016.

"I start shooting for Aankhen 2 from March this year. I have heard the basic concept of the film, however the final narration is yet to take place. I have given my dates to the director." stated the 73-year-old actor at the promotions of his upcoming film Wazir (2016).

The film will be a sequel to the heist thriller drama film Aankhen (2002), that starred Bachchan, Akshay Kumar, Arjun Rampal, and Paresh Rawal among others. Whether or not the cast from the 2002 film will reprise their roles in the sequel is not yet known.

"I really can't speak about the starcast of Aankhen 2 because the final cast and the narration of finally story has not happened. I have just got the concept, which I liked a lot and I gave my acceptance to that. The cast has been told to me, but I don't know if the actors have been signed or no." added the award winning actor.

While Aankhen (2002) was directed by Vipul Amrutlal Shah, Aankhen 2 will be directed by Anees Bazmee.

Release date for the new film is yet to be announced.
What's your reaction to this article?
WOW
LOL
Happy
Cool
Sad
Angry
WOW
LOL
Happy
Cool
Sad
Angry
Amitabh Bachchan
Akshay Kumar
Arjun Rampal
Paresh Rawal
Vipul Amrutlal Shah
Anees Bazmee
Aankhen
Wazir