JLo, Drake rang in new year together
Posted: 03 January 2017, Tuesday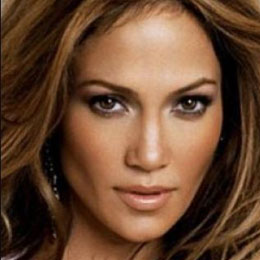 After being spotted at an intimate dinner at West Hollywood a couple of weeks back, singer Jennifer Lopez reportedly rang in the new year together with her boyfriend Drake. Both the events have undoubtedly given much fodder to the rumour fills speculating that "On the Floor" singer has found love again.

As per an eye-witness, the 47-year-old singer and Drake were dining with a group of friends, however, the duo seemed to be on a date and appeared to be more than just friends.

The The Wedding Planner actress joined Drake, 30, at his Las Vegas show at Hakkasan Nightclub and remained by his side throughout the night. While the "Hotline Bling" rapper pumped up the crowd with his hit songs including "Energy," he also took song requests from excited club goers. An insider revealed that Lopez and Drake exited the venue together at 2:30am and were holding hands.

Both the stars recently shared an intimate snap of cozying up on a couch on their Instagram accounts, which has further sparked the romance rumours.
What's your reaction to this article?
WOW
LOL
Happy
Cool
Sad
Angry
WOW
LOL
Happy
Cool
Sad
Angry
Jennifer Lopez
Drake
The Wedding Planner